Quotes For Your Fantastic Life: Boost Up Your Transformation!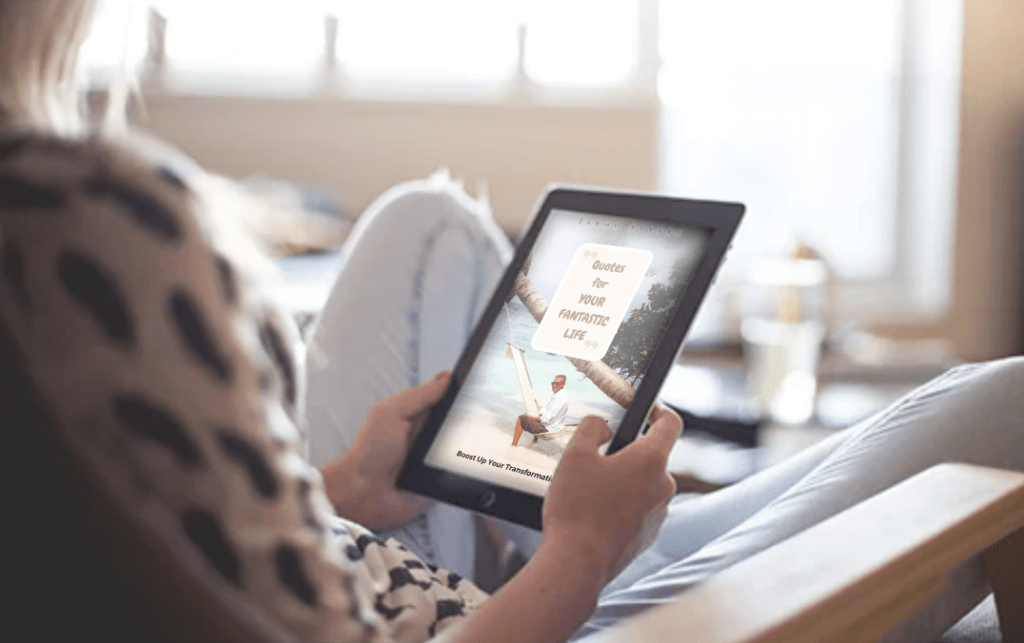 About the Book:
The tone of our thoughts is crucial for our success in self-growth, business, and everyday life, so keep them high-tuned with these selected empowering thoughts!
Quotes can be used as an easy way to remember matters important to you, and also as affirmations, repeated continuously in your mind for an extended time for the purpose of internalizing new habits, behaviors, or new ways of thinking.
Quotes for Your Fantastic Life and its 50 selected quotes will help you to maintain your path toward your Transformational goals, or you can use it just to elevate your thoughts on a low-vibe day.
Take good advantage of these quotes to thrive You toward Your Fantastic Life!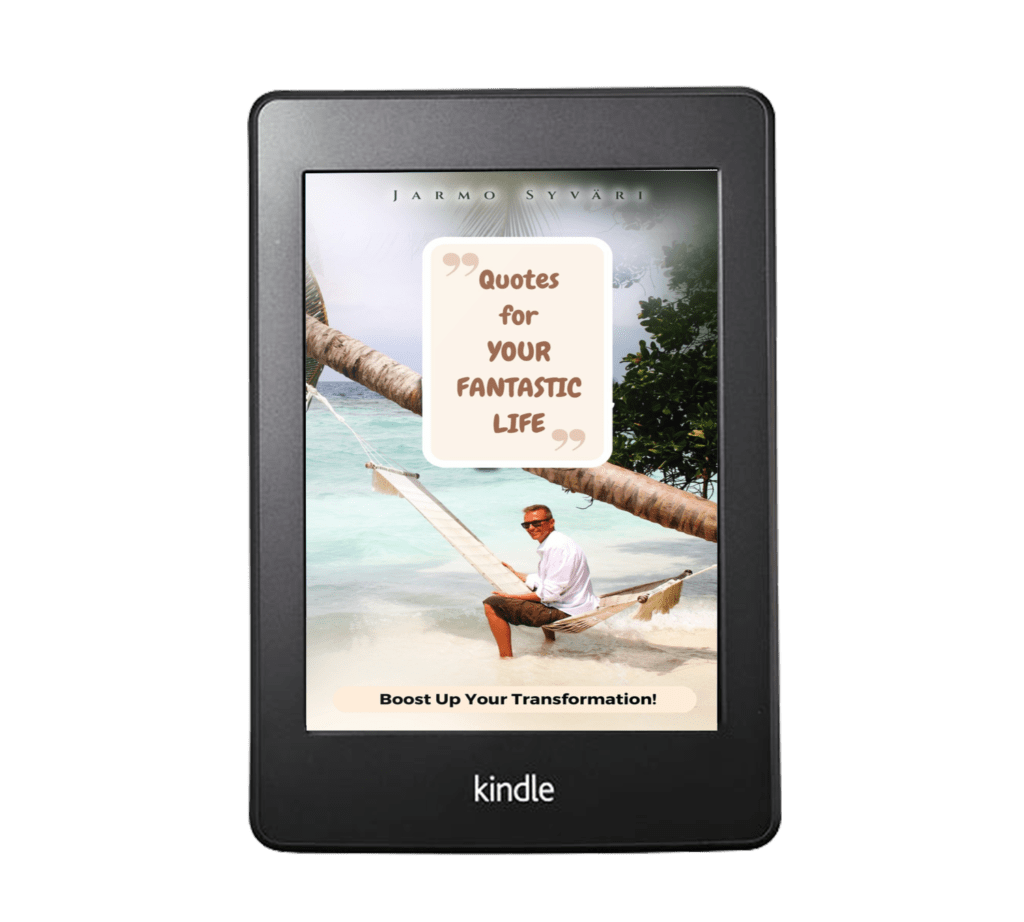 Get Yours From Your Favourite Retailer, as:
* * * * *
"Passion Is The Fuel That Drives Habits to Turn Into Success"
* * * * *